Artcage Events Management is an event company founded in 2018 that provides one stop event solutions from event planning & management to production & on ground activation operations. We strive to create memorable & fun event that provide consumers with compelling event experience that enable them to connect with brands on multiple levels.
VISION
To be the leading event company that delivers unique, high quality & value-driven experimental events in Asia.
MISSION
It's in our blood to transform concept ideas into compelling designs for our clients to enhance their brand awareness through innovative event solutions.
Kino – Founder of Artcage Events Management
With 10 years of experience in event marketing industry specializing in event planning & management as well as brand activation campaign management, Kino is passionate in creating events from scratch, he is not only great at pre-event planning, but also a seasoned veteran in event production & operation.
Some of the great events that he had run and launched in the past were Warner TV roadshow, Warner TV Escape Room, Samsung Roadshow, Pinkfong Roadshow, Astro Fun Escapade, Petrosains etc.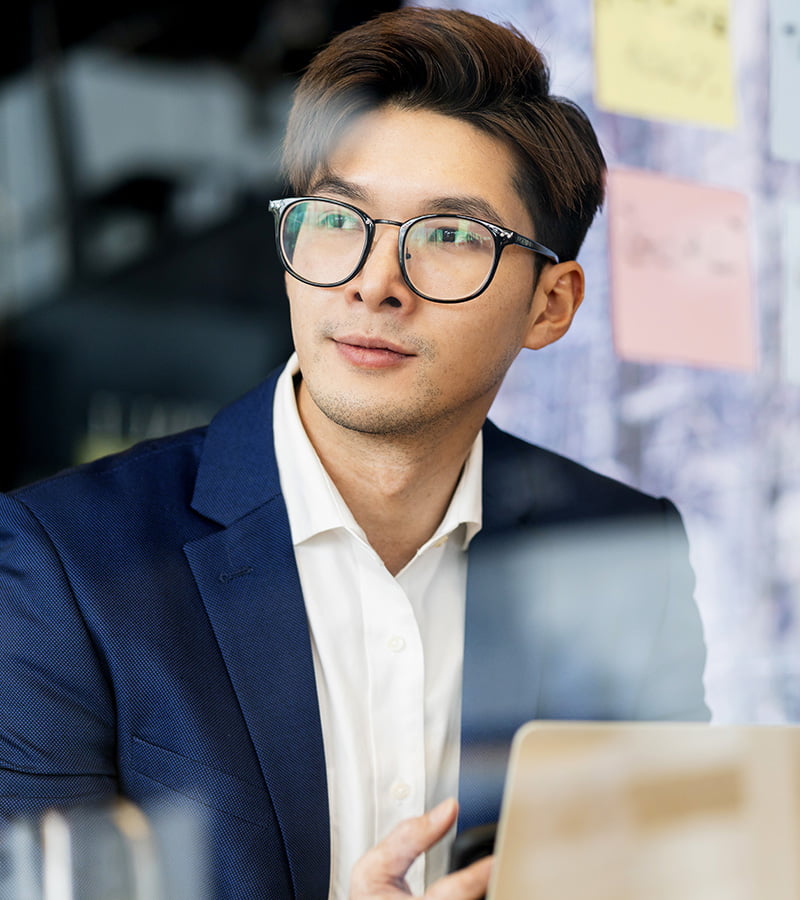 OUR SERVICES
Unlocking Possibilities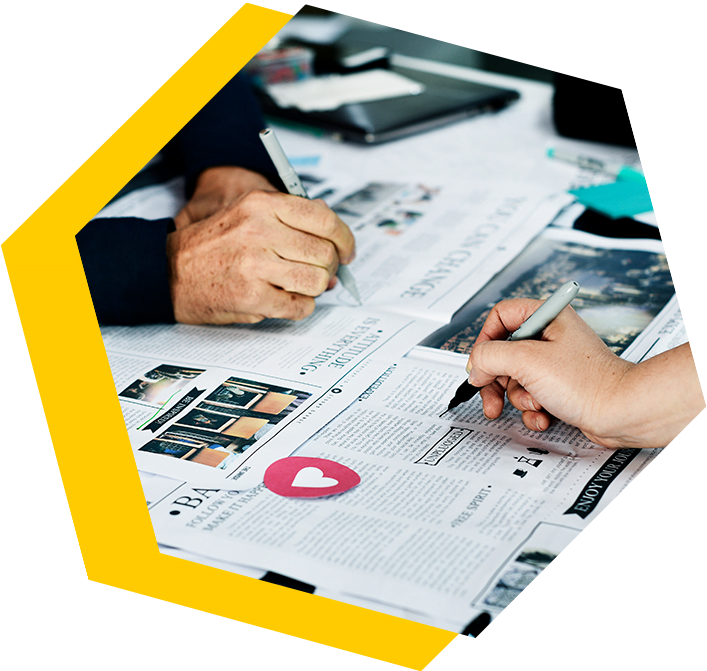 Event Planning
We commit to understand your needs and objectives before laying out a plan and theme to create an event that exceeds expectations. Hence, we offer full range of pre-event services as below:
Event Management
Managing your event from scratch overseeing all production and execution process leading up to and during an event.
In-house Sound & Lighting System
Elevate your event to the next level with our in-house sound, lighting, and LED screen services. Create a stunning atmosphere and unforgettable experience for your guests.
Brand Activation
Our brand activation campaign is design in such a unique way to allow customers to immerse in a 360-degree experience to feel & touch your brand or products to increase your brand awareness & engagement. From in-store promotions to nationwide roadshows in full scale brand activation campaigns.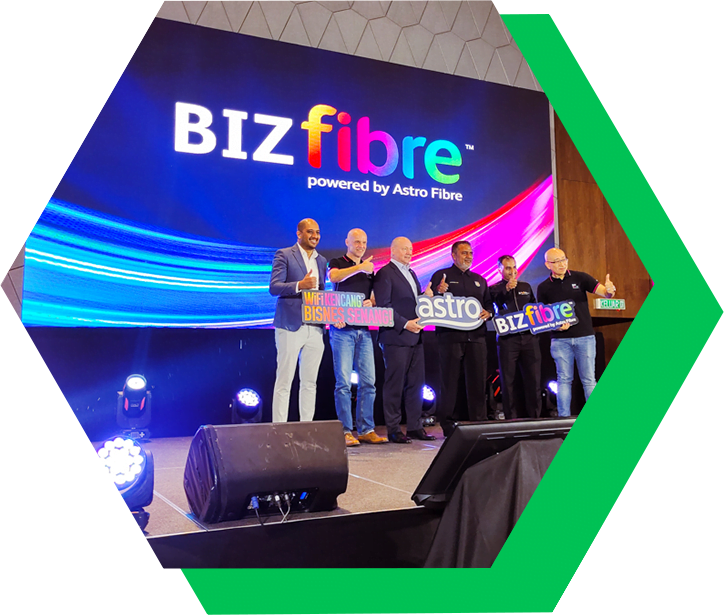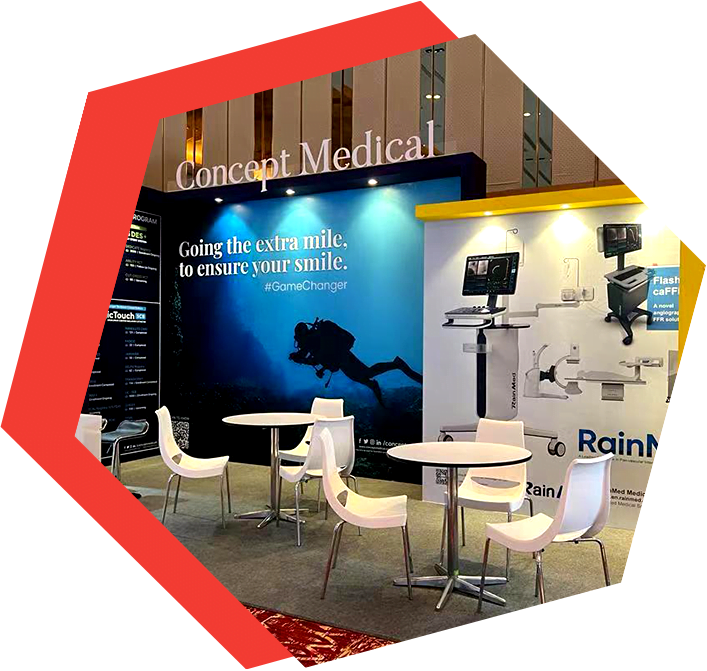 Exhibition Design
Our team are creative in designing exhibition booths that are suitable for meetings, incentives, conferences, and exhibitions.
ADDITIONAL OFFERINGS
Going The Extra Mile
Arcade Machine & Team Building Activities Rental
We also offer various selections of interactive and fun coin-operated arcade games to further enhance the event experience to keep guests entertained! A to Z services from rental to sales, maintenance & technical supports of the machine are provided.
Type of Team Building Activities: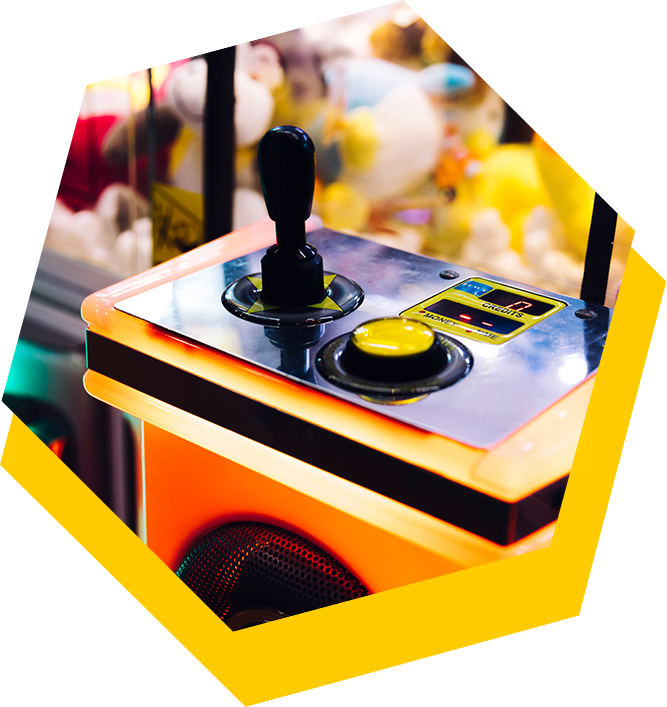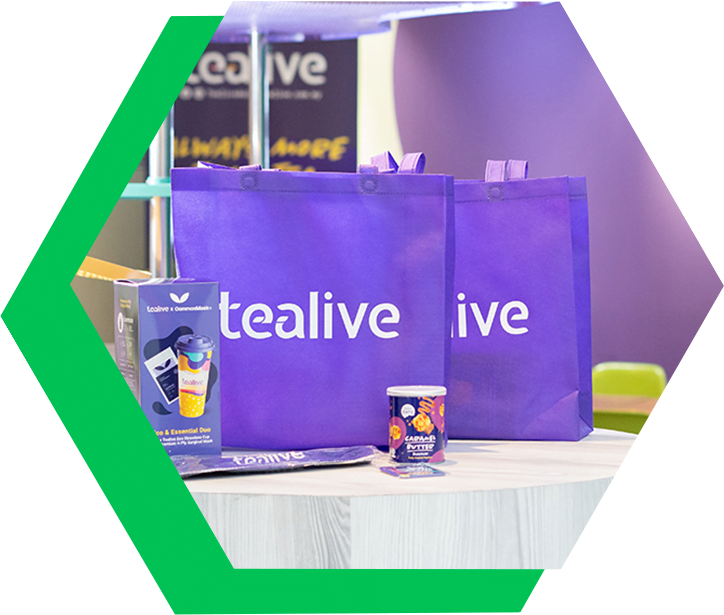 Fulfillment & Merchandising
As a complete event solution company, we aim to fulfil all your business needs which include variety of fulfillment & merchandising services that helps to elevate your branding awareness.
Types of Merchandise Products:
We have been working with more than 500 companies in Malaysia, from organizing small parties to setting up major corporate events. Rooted with passions & experiences over almost a decade in the creative event & project management business had led us to success working with some of the big names in the industry like Cartoon Network, AirAsia, Samsung, TGV Cinemas, HBO and many more.
CONTACT US
Experience The Extraordinary
ARTCAGE EVENTS MANAGEMENT
631, Jalan PJU 1/4, Kampung Cempaka,
47301 Petaling Jaya, Selangor.